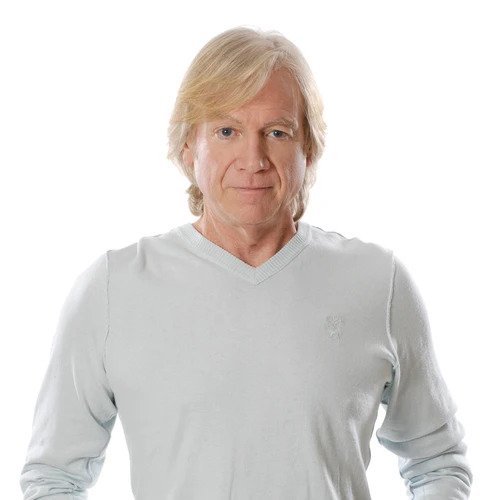 Wed, May 01, 02
From Justin: Start of the British Tour 2002
May 2002
I am just starting the British Tour. As well as doing the gigs, meeting with friends and family, I'm also attempting to accommodate as many interviewers as I can. There seems to be more interest in us now than there has ever been. I'm thrilled to see that the Greatest Hits CD has come back in the UK charts for a third time. The tour is almost sold out at this stage and I have had to buy tickets for my own family at the Albert Hall. A couple of my nephews said they wouldn't mind watching from backstage, to which I had to reply "have you seen backstage?" It is already cramped and with a full orchestra can you imagine? I will be changing in the corridor I think.
The American tour was very successful but hard and grueling. For me, not much sleep and lots of small worries. I think I prefer the summertime gigs. What really struck me though was the number of fans who were there every night. How do you do it?! I was very impressed and they helped me forget my own tiredness. I want to thank all those who have written to me or sent me collections of beautiful written thoughts. It means a lot to me. More than you can know. I'm very lucky that there are those of you who understand.
The new album could be finished this Summer and as I said before, when I see a great marketing plan for it I'll hand it over to a label.
I'm thrilled that after all these years Songwriter and Nightflight are to be re-released on CD. I wasn't able to get the rights back for myself but Decca/Universal has assured me they are going to get behind them. We'll see! But at least they will be available again and they will also include some recording rarities not heard before. (I think; you never know about bootlegs).
Happy to also let you know that my Live in San Juan Capistrano concert is now available on DVD and is being sold on the tour. It'll also be up on my website soon and has some great new & old stuff on it that's not on the videotape.
Well, got to go, I need to grab a good seat on the tour bus.
Lots of love Justin