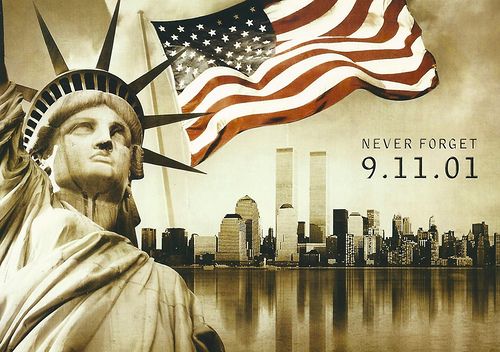 Sat, Sep 01, 01
From Justin: "Hard to find the words at the moment"
September 2001
I can only imagine the pain, suffering and anger of the people directly affected by the tragedies of Sept 11th. It's almost beyond belief. As you know, the people of Great Britain and London, my home for most of my life so far, have experienced acts of terrorism many times in the last thirty years. But now nothing on the scale of the USA. I feel as if someone I love has been mortally wounded. But America will always be the greatest nation on Earth (and I've seen the rest of the World). I pray there can be peace on Earth.
I'm supposed to have written some new songs since I got back from the tour, but it's hard to find the words at the moment, but the melodies are there and the expression will come. We (the Moodies) are back in the studio through November and I'm looking forward to being with the gang again.
We had such a great tour of the West Coast through August. I felt the band played really well. The promoters were pleased too as we sold out most of the venues. Not many groups could truthfully make that claim this summer.
I've been trying for some time now to get the rights back to my early albums. They should hopefully be available, at least on this web site in the near future. As some of you may know Decca gave the other Moodies their recordings back years ago but not mine. I never knew their reasons but I have my ideas. Anyway, I love Songwriter and Nightflight, two of the few albums recorded at the wonderful Threshold Studios all those years ago.
Look out for my song with Kenny Loggins, it's fab!! I just hope it makes it on to his album. I went to see him live when we were in America on the tour and he was great.
The Amazing Caves has led to calls and compliments from many different quarters, from movie directors, Mayors, and even Natural History professors who weren't really aware of the Moody Blues before.
Thanks for being here,
With Love Justin.