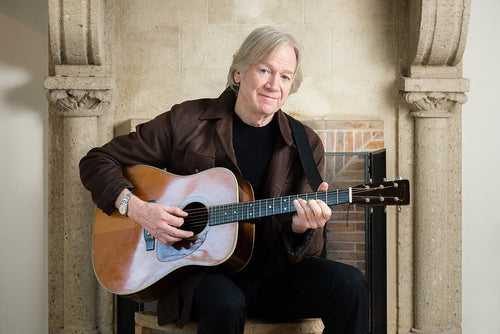 Tue, Jun 01, 04
From Justin: Champagne reception
JUNE, 2004
I wanted to let everyone know how much I enjoyed the on-line chat at the weekend. I was asked to take part by Mark Hogue, our tour manager, as he is encouraging and assisting all those fans and friends groups who are intending to go overseas to Europe or the UK to see the band in the next few months.
I have no allegiance at all with any particular organizers except Mark, and we in the group really appreciate his effort and concern in this and will follow his advice. I really respect those who have the courage to make these journeys, whether alone or as a group.
I intend to give a champagne reception the day after the show in Monaco. This will be for all fans that have traveled far to see us, from the UK, USA or Europe and will be organized by me and me alone. The only guest list will be compiled carefully by Mark.
I also want to let you know that I would like to do my own on-line chat, through the boys and girls at my own site, either in the days before, or after, the Europe gigs in which I feel that I shall be free to do my own thing as it were, and spend at least two hours on-line to give more people an opportunity to talk. As soon as we firm up a date I will post it on all relevant sites.
Thank you all for your wonderful support for the band and myself, and thank you again for respecting my privacy in all these ventures.
The only channels of appropriate communication for the band and myself are through Ivy at Threshold and Mark Hogue on the road.
Love,
Justin