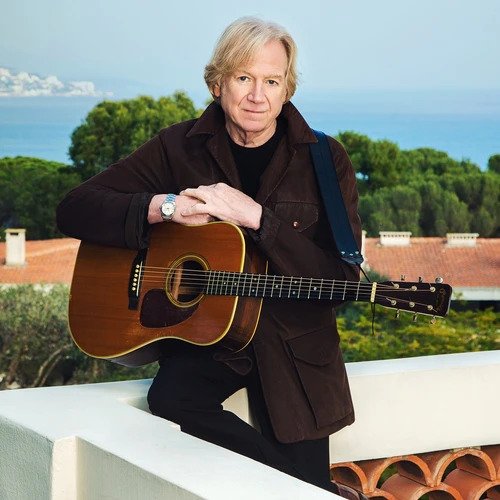 Sun, Jul 01, 07
From Justin: Writing & Recording
Been writing, and recording. Been mixing.
And I still leave my guitars around the place so I can see every day how beautiful they are, marvelling at their sound, and inspirational qualities. Just like when I was a child.
Trying to cope with the business of the music business business.
Trying to decide if I can get a piano that I have fallen for in a music shop. Driving the owner mad by coming in and playing it every other day, but she has to remain polite in case I really will buy it. At least she likes what I play.
Looking forward to playing every night.
Lots of new guys on the next tour.
Last year, when I got back from Australia and New Zealand, I remember thinking "well that's probably it for the southern hemisphere!" but here I am going back in September. The War of The Worlds is a great show to be part of. It should be fun.
I suppose it will be spring there?
I've been walking in the mountains of the Mercantour again recently. It is so beautiful.
Words come to me in the elation of the downhill scramble after the breathtaking ascents.
I saw this quote from Sir Isaac Newton:
"I seem to have been only as a boy playing on the seashore, and diverting myself in now and then finding a smoother pebble or a prettier shell than ordinary, whilst the great ocean of truth lay all undiscovered before me."
Love,
Justin