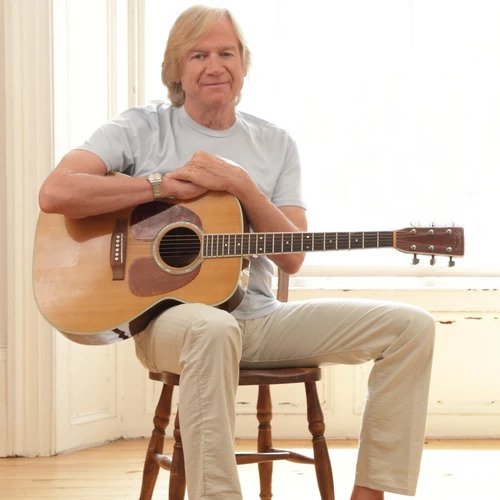 Sat, Sep 01, 07
From Justin: War of the Worlds
Regarding the "War of the Worlds";
I'm now in New Zealand after completing the Australia 'War of the Worlds' tour.
The tour is going really, really well, and all the shows have been brilliant. Because it's such a big production, there are the occasional technical hitches, but most of the time things go very smoothly and I'm told the show looks and sounds great.
It's a real pleasure to work with Australian singers and performers too, and Shannon, Rachel and Michael are really dedicated in their approach to each nights performance. Shannon has a new CD out and he is working really hard doing promo for that at the same time.
I tend to hang out and travel with the musicians, led by Gordy, and we have had a lot of fun, as well as working hard on rehearsals and run throughs. The whole vibe of the tour is excellent.
I'm in New Zealand now and am scheduled to do an 'early' TV show Thursday. I hope to have a look around while I am here. We had such a great time in New Zealand in 2005 and saw some really beautiful parts of the country.
In Australia I went to the beautiful Koala park in Brisbane and found all the other musicians there too! I loved Sydney, and got to know it a lot better this time around, and I spent time with friends and family in Perth, Sydney and Melbourne.
I love this show of course, and, at the same time I look forward to playing my own songs again and being with the other Moodies.
See you in October,
Love, Justin