Tuesday Afternoons - The Audio Files Digital Album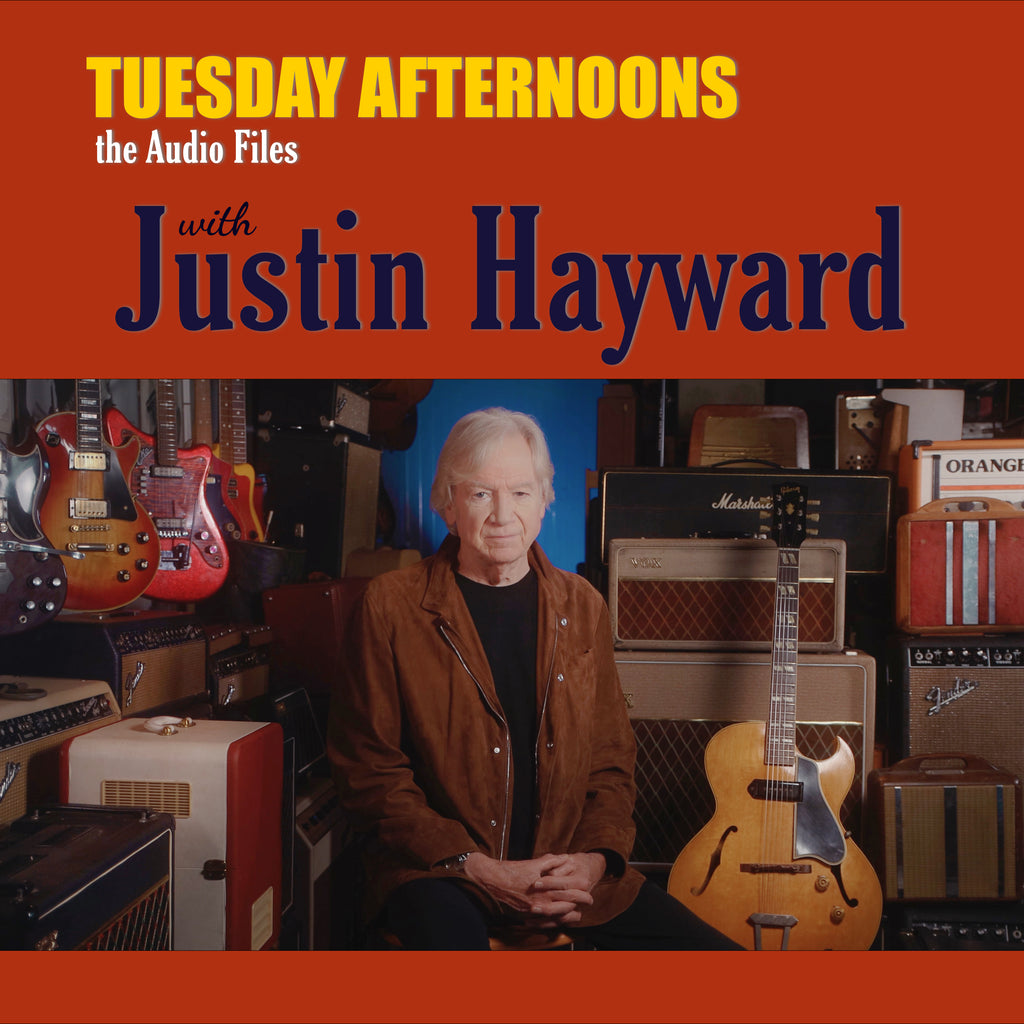 Tuesday Afternoons - The Audio Files Digital Album
Justin Hayward's latest release, "Tuesday Afternoons, the Audio Files" is available now in digital format.  This digital album includes song selections and audio recordings from Justin's "Tuesday Afternoon" video series.

Track Listing:

Tracklisting:
Hope and Pray
In My World
Lay It On Me (featuring Mike Dawes)
Lost and Found (featuring Julie Ragins)
My Brother
One Lonely Room
Out and In (featuring Julie Ragins and Mike Dawes)
The Swallow (featuring Karmen Gould)
Vintage Wine (featuring Julie Ragins and Karmen Gould)
Produced by Alberto Parodi and Justin Hayward
All songs written by Justin Hayward
"Out and In" written by Mike Pinder

You will receive an email post purchase with a link to download a zip folder containing the digital album. Please download to a computer (not a mobile phone).