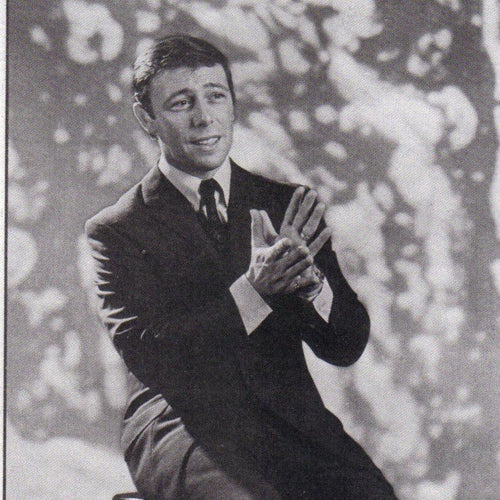 Fri, Apr 19, 19
Les Reed, composer and musician passed away this week. Les was the best musician I knew - nobody can play like that anymore.
To be his friend, and to play with him at social events and parties over the years was a dream come true for me. He was a legend when I was a boy, and in the 1960's Mike Pinder and I sneaked in to the Decca No 3 studio control room to watch him play (he was a Decca star in his own right, with his own recordings) - it was magic and it touched our hearts.
I told him the story many times, and each time a huge smile would spread across his face and he would say 'Aaww Jus'. He took my breath away by playing something brilliant and beautiful, while smiling up at us.