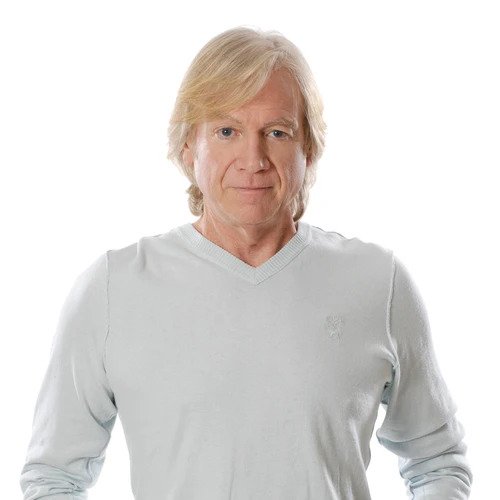 Wed, Mar 02, 16
Music icon Justin Hayward reflects on a long run with the Moody Blues
Justin Hayward has a featured position in the Moody Blues, as its singer, guitarist and main songwriter.
But that latter talent looks like it won't get any further use within that group. The Moody Blues last released an album in 2003 — the holiday CD "December." There hasn't been a studio album of new, original music since 1999's "Strange Times." Mr. Hayward said that it's likely to be the band's final studio album.
"I think this is probably it," he said. "People want DVDs from us now. I think any product we do will be along that line."
Even if the Moody Blues is done making albums, they leave fans with an impressive discography.
The group started out in 1964 as a rhythm and blues-flavored pop outfit, and scored its first hit, "Go Now," a year later. The song put the Moody Blues on the map with other British Invasion bands.
But Merseybeat wasn't the Moody Blues' sound — at least after Mr. Hayward joined the group in 1966. He and bassist John Lodge came on board in time to make the album that saw the Moody Blues evolve from an R&B-based pop band into a far grander style of pop rock with 1967's "Days ofFuture Passed." Featuring "Nights in White Satin," the album is considered by many to be the first progressive rock album, and its lush, melodic and expansive songs gave the Moody Blues a stylistic template from which to build.