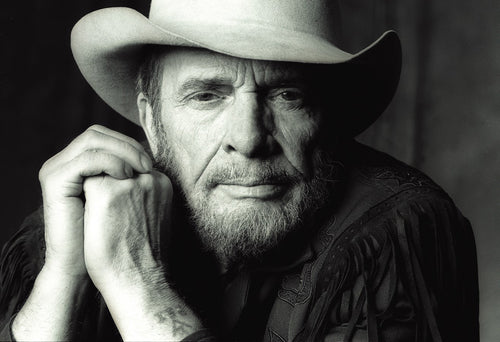 Fri, Apr 08, 16
Merle Haggard had great wisdom, as well as all other other stuff that he was known and celebrated for. This is one such that I like:
"When I was nine years old, right after my dad died, my mother got me some violin lessons with this big heavyset lady. It took nine lessons before this lady said to my mother, ""You're wasting your money. He's got too good an ear. He's not going to fool with learning to read when he can play something that he hears on the radio.""  When I heard her say that, I knew I had something".
And here he quotes another legend:  "Lefty Frizzell said you don't have to experience everything to sing about it. But you've got to believe it."