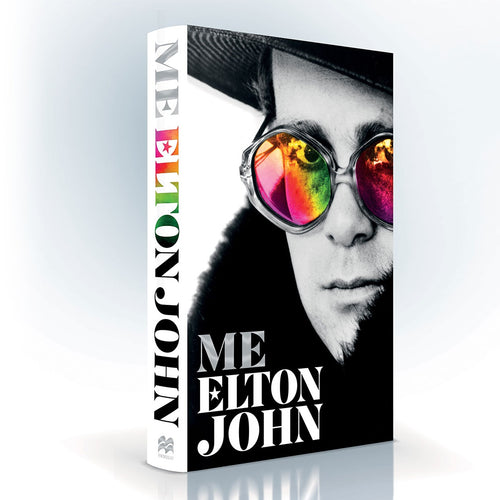 Tue, Nov 05, 19
Justin on Elton John's New Biography
So pleased we get a mention in Elton's autobiography.
I remember. sitting next to him on the plane going to Cannes, Midem music festival in January 1968  and he was very shy , almost afraid to speak - it never occurred to me that he might actually have listened to DOFP, or any of our music  - and even more remote, that he would have liked it!
He was playing piano at the time for a friend of ours, Long John Baldry and was hugely respected as a piano player - Long John with Elton on piano, and us, were the only two acts that could play 'live', (all the rest were 'miming') so we got on French telly - that was union rules then - you had to be able to really play!.
Some years later he came to see a show of ours at Madison Square Garden and he was so nice, gentle and sweet. He is one of the truly lovely, genuine people in music - he has brought tremendous joy in to the would, and we will never see another that gets close to him.
Just saying !
Justin