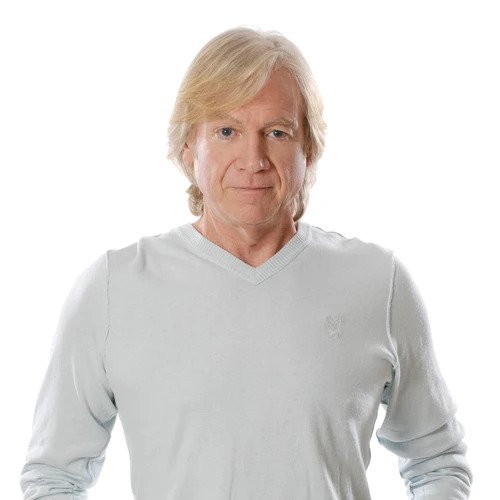 Tue, Nov 01, 11
From Justin: Canterbury Rocks
There are some videos with me that have recently been posted to moodybluestoday.com
The last video is about the upcoming Canterbury Rocks at Christmas concert that I will be performing in this coming December.
Enjoy!
-Justin -----
Justin Hayward of the MOODY BLUES will join IRON MAIDEN's Bruce Dickinson and JETHRO TULL frontman Ian Anderson on Saturday, December 10 for what is being billed as "Canterbury Rocks At Christmas" in the nave at the famed Canterbury Cathedral in Kent, England in support of The Canterbury Gift, which raises money for renovation work on the cathedral.
The 900-year-old Canterbury Cathedral, which is said to be one of the most important sites in Britain's Christian heritage, remains in need of urgent repairs, particularly to its 235-foot-high central tower, known as Bell Harry tower, its medieval stained glass windows, and its 19th-century lead roof tiles. More than £10 million has been raised in recent years but another £3 million a year must be found over the next decade.
What:    A Canterbury Classic Christmas
Who:    Justin Hayward, Bruce Dickinson (Iron Maiden), Ian Anderson (Jethro Tull)
When:    Saturday, December 10, 2011 @ 7:30 PM
Where:    Canterbury Cathedral, Nave, entry via South West Door
Tickets:    Tickets available from info@thecanterburygift.com or ticket hotline 01227464764